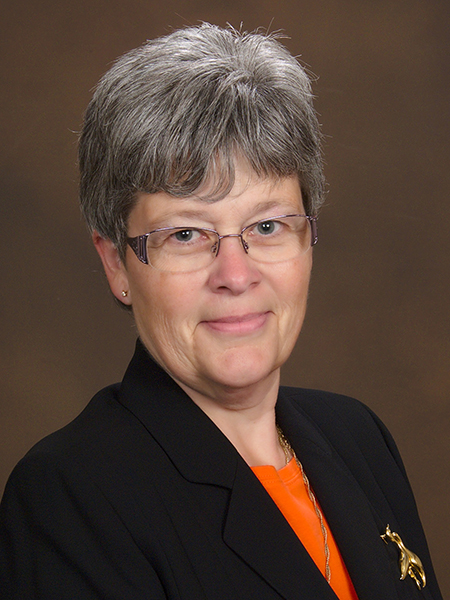 Ruth McDonald MBA, CPA (Cdn), CGA, EA
Ruth is a transplanted Canadian with over 30 years business experience in both small and midsize service and manufacturing companies. Ruth earned an Executive MBA from the University of Western Ontario and holds an accounting designation from the Chartered Professional Accountants of Ontario (legacy Certified General Accountant). She is an Enrolled Agent, which allows her to represent clients before the Internal Revenue Service.
Prior to acquiring ArithmeTech, Inc. in 2006, she held various senior management and consulting roles in the automotive and consumer products industries. She's been a Controller, Director of Materials Management & Logistics, Director of Investor Relations & Corporate Development, Vice-President of Operations, and General Manager.
Ruth's passion has always been small business and the people who own them. Her goal was to own her own small business serving these clientele.
Ruth is a member of the Florida Institute of CPA's, National Association of Enrolled Agents, Chartered Professional Accountants of Ontario and University of Western Ontario alumni.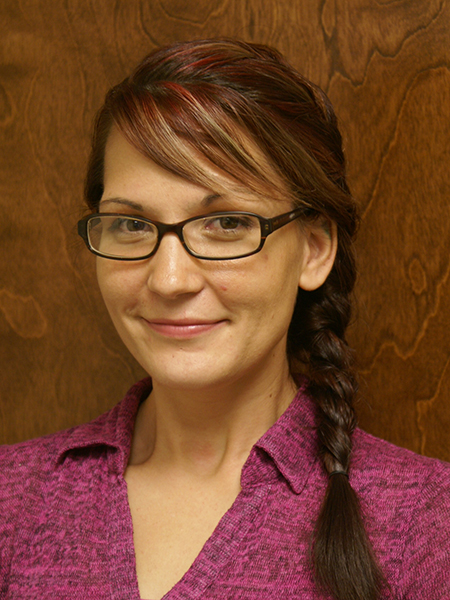 Jamie Garcia
Jamie is hardworking, happily married, and a busy mother of 3.
Prior to joining ArithmeTech Inc. in 2014, she had 5 years accounting and administrative experience as a payroll specialist, credit analyst, and data entry clerk. She currently handles payroll, sales tax, and accounting for a number of clients in addition to her administrative duties.
Jamie recently became a commissioned notary public for the State of Florida. She continues to pursue her Enrolled Agent designation.